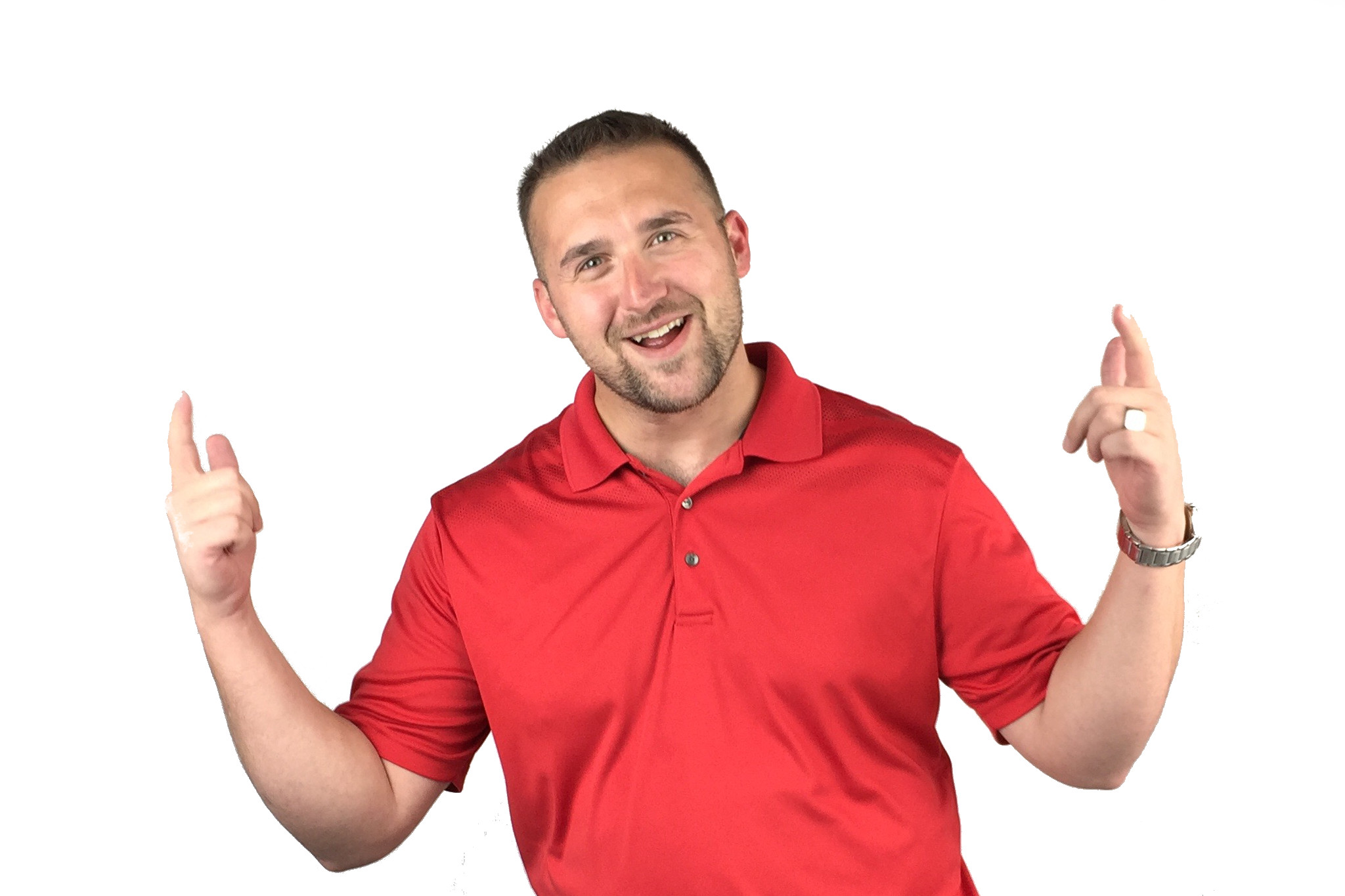 Well This is a little awkward! You probably don't have a clue who I am and if you do know who I am, you probably don't know what I do. I have a new job! Well not really a job, I guess that's what this first post is all about.
I started out in the military doing security in the Air Force. But during my 11 years of service, I had a burning desire to do something else. I went down different paths of learning about sales, multi level marketing, business, leadership, and all sorts of stuff that still didn't lead me to figuring out what I was passionate about doing with my life after the military.
After I got out I was able to get a job selling advertising with a local magazine publishing company from my home town. While their products were high quality, they were a little behind on their marketing techniques. Whether it had to do with gaining more readers or telling potential advertisers about the benefits of advertising in the magazines, the strategies were a little old school.
There's nothing wrong with old school techniques of advertising and marketing, they work. They just aren't very cost effective.
As soon as I got to my new job
I gravitated towards building my own email list and using Facebook and LinkedIn to do research or stay in contact with potential customers. This was the moment that I loved marketing through the internet.
I held a couple other positions over the next few years and really got the opportunity to put some marketing strategies together to reach large audiences through different social media outlets.
Marketing on the internet and new trends are constantly changing. And it is my goal, through this blog, to share whatever insights I can to help you grow your business and take over the world.
If you are looking for any services, please visit Gunner Media