Increased Awareness, Web Traffic, and Lead Generation
I'll grow your brand's online presence. Your brand will establish trust and build relationships with your followers. You'll get more organic awareness, website traffic, and lead generation.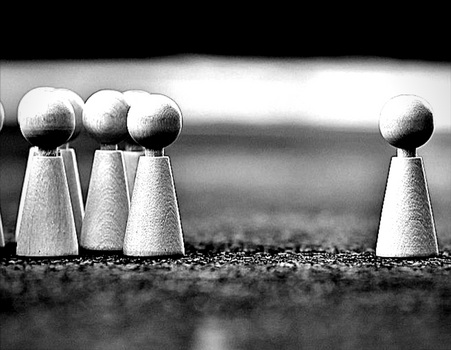 Increase Your Followers
There are two ways we increase fans and followers for our clients. It consists of organic approaches or paid advertising. Organically, we increase followers by spending time each day using hashtags, following hundreds of people, liking other user's posts, and much more.
Interact With Your Customers
Interactive engagement consists of engaging and interacting with potential buyers on social media. This involves posting content that drives likes, retweets, comments, and shares. It also involves interacting and joining authentic conversations with people who may have a need for your product or services on a daily basis.
Create Unique Content
Content creation consists of the creation of posts that go out on your social media channels. We develop content by defining how your brand hopes to engage its audience. This could be creating content that educates people about your brand, inspires them to take an action, or informs them more about industry-related news to engage their interest. We differentiate from other social media management companies by producing high-quality content with images that incorporate your logo and color scheme.
CONTENT SYNDICATION
One of the most cost-effective ways to leverage your investment in white papers, webcasts, podcasts, case studies, analyst reports, and other informational content is by making those documents instantly accessible to millions of technology buyers searching for information related to your category or the business problem that your product solves.
I'll ask some questions, just to get to know you and your business better. We'll find out if we're a good fit and if I could even help you. What could it hurt?
Schedule Now